Our youth group at Mt. Olive if filled with great young people who want to learn about God. We learn what it means to be disciples of Christ who go where God has placed us and be fishers of men. We know that it is of the utmost importance that young people learn what the Bible says and can defend their faith from the attacks that are constantly be hurled at them.
We like to have fun as well as learn about the Bible. We participate in various activities throughout the year. We attend various events such Winter Jam and other worship events
We also enjoy attending camp during the summer. We enjoy the time of worship, activities, and Bible study.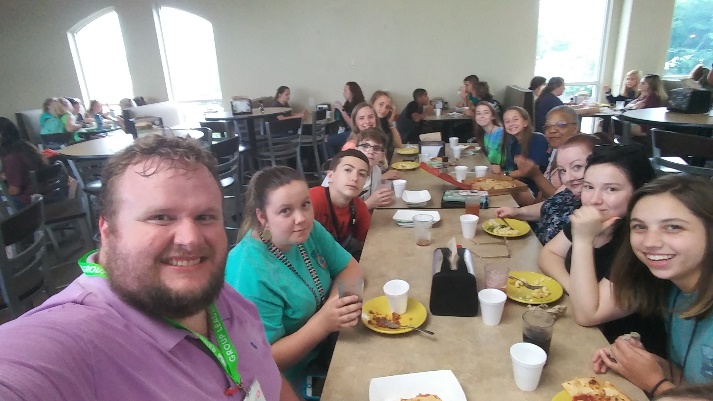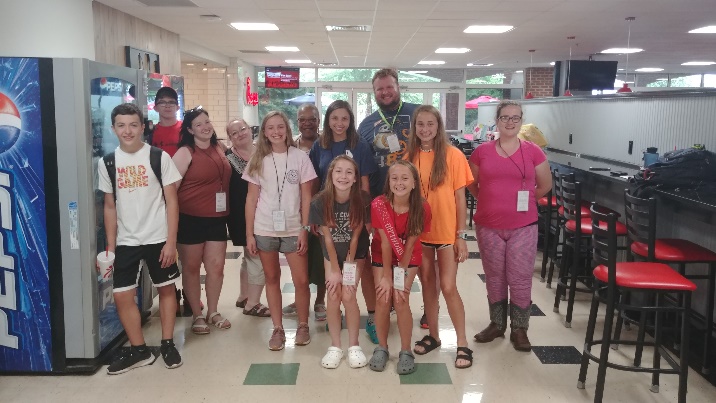 We have a back to school bash Bible study as well as a Christmas party each year. During these times, we play fun games and have a Bible study.